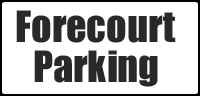 Opening Times
Mon - Sat
9.00am - 5.30pm


Sundays
Closed


2nd/ 3rd June
Closed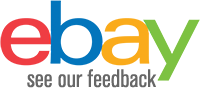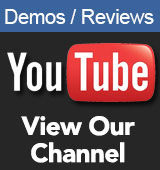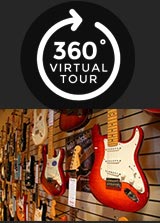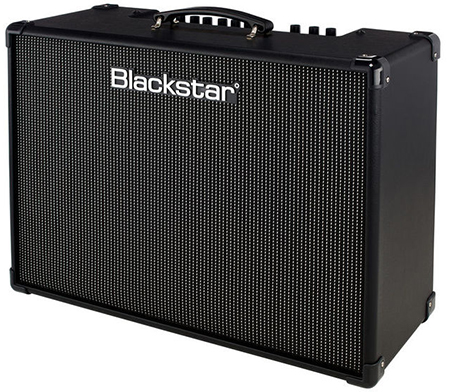 Blackstar ID Core 100 V2 Stereo Combo Guitar Amplifier
£349.00 RRP £375.00
1 In Stock
Free Mainland UK Delivery
Next working day on orders placed before 2pm
Blackstar ID Core 100 V2 Stereo Combo Guitar Amplifier
Blackstar have taken everything we loved about the smaller ID Core amplifiers, added over double the power, a limitless looper function and in depth software editing to create the ultimate in reliable gigging amplifier for under £350!
Masses of Tonal Choice
The ID Core 100 sports 6 channels with varying levels of gain these consist of: Clean Warm, Clean Bright, Crunch, Super Crunch, OD1, and OD2. This amount of channels makes this amp suitable for any styles of music you can throw at it from funk, jazz and blues to hard rock and metal. To control these channels you have a volume and gain control to dial in the perfect amount of break up or overdrive depending on your needs. Further to this you have a 3 band EQ to dial in your bass, mid and treble as well as Blackstars ISF control knob. ISF allows you to shape the amps tone whether you are a fan of the traditional British amp tone or USA monsters this dial allows you to blend between the two sounds to suit.
Effects for every situation
The ID Core 100 effects section works the same as the rest of the ID core range. You have 3 independent sections which can be used simultaneously, consisting of modulation, delay, and reverb. Each section has 4 variations to choose between these can be dialled in to suit with a control on the selection knob and an overall effect level control. The effects are massively complimented by Blackstars super wide stereo technology, this spreads the sound out around the room giving you a surround sound feel from a small combo amp. The delays and reverbs sound full and give your tone a sense of space and depth.
Built-in Looper
Unique to the 100 and 150 is the built in looper function. The looper can be used with the included 2 button foot switch which is ideal for practice and song writing. You can up to 30 second of record time with unlimited overdubs, meaning you can record over and over without having to stop for this 30 second period. Loopers are fantastic tools for helping with timing, song writing and just practicing improvisation/solos.
Storage/Insider
A big part of modern digital amps success is the ability to store your sounds in presets to be able to recall them in live situations. With the ID Core 100 you get 36 editable memories for your sounds. This allows you to set your amp up perfectly before your gig so you can easily switch between them on the fly depending upon what your needs may be. The ID cores come to life when they are connected to a computer with Blackstars own Insider software. The software open up the amp to allow more in depth editing than on the face of the amp. It provides you with a visual representation of your amp as well as the effects used, the effects are shown as physical pedal with all the control you would have if the pedal was on the floor in front of you. This allows you to edit the effects and amp to suit your needs perfectly, this can then be saved into a preset on the amp to recall later. Another fantastic feature of the insider software is the ability to save and share the sounds you have created! there is a huge community of musicians including some artists who have created specific sounds to suit their needs which you can download and load into your amp in minutes.
Gigging in Mind
The ID Core 100 has been built with the gigging musician in mind! The amp has a built in effects loop meaning you can also use your own effects pedals in the loop as well as the built in options. You also have an emulated output for if you were needing any extra punch through the PA system or straight into an interface for recording. As well as the 2 button foot switch included there is the option to add an additional FS-12 5-button foot switch as well! meaning you can move between presets with ease and on the fly!
Blackstar ID Core 100 V2 Stereo Combo Guitar Amplifier
Product Range ID: Core High Power
Model ID: Core Stereo 100
Technology Type: Digital
Wattage: 100
Inputs: Guitar Input, MP3/Line Input, USB Input
Controls: 6 Voice Control, 12 Effects Control, Tap Tempo, USB Input, Gain, Volume, ISF, Effect Level, Looper, Octaver
Channels: 6 - Clean Warm, Clean Bright, Crunch, Super Crunch, OD 1, OD 2
Weight: 12.5KG
Dimensions (Width x Height x Depth): 573 x 447 x 241 (mm)