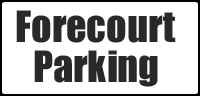 Opening Times
Mon - Sat
9.00am - 5.30pm


Sundays
Closed


31st Dec
9.00am - 4.00pm


1st Jan
Closed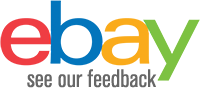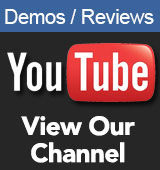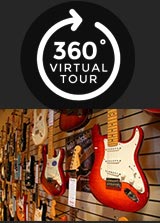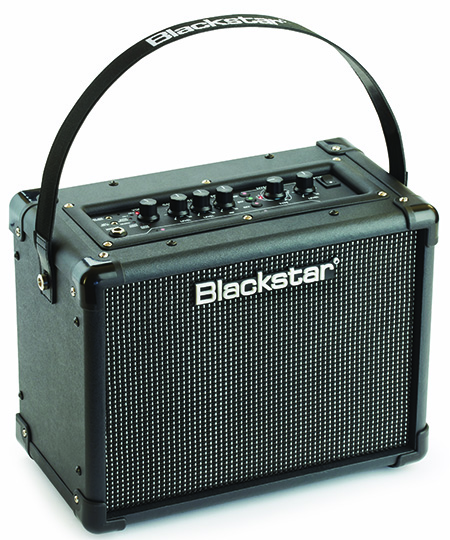 Blackstar ID Core 10 V2 Stereo Combo Guitar Amplifier
Blackstar ID Core 10 V2 Stereo Combo Guitar Amplifier
Perfect for Practice
The Blackstar ID Core 10 is at an entry level price point but provides a professional level sound with masses of tonal variety for all situations. The ID Core 10 weighs in at only 3.7kg and fitted with a carry strap the amp is extremely portable and can easily be transported anywhere with ease.
Masses of tonal variety
The ID Core range comes fitted with 6 different amp models from warm and bright cleans to slight overdrive up to 2 high gain options. You have control over the selected amp models with a gain, volume and ISF(EQ) Control, this keeps things simple enough that anyone can achieve a good tone at the twist of a couple of knobs without too much messing about. As well as this you have 3 different effect types with 4 variations on each type, 4 types of modulation, 4 types of delays, and 4 types of reverb. Each effect type has an amount option as well as a level control which can be used to balance it to achieve the sound you are looking for. All of these features are packed into the small compact combo unit, the amp also boasts Blackstars super wide stereo technology which gives you more spread of your sound than your traditional small combo out spreading your sound across the room.
Inputs/Outputs and Connectivity
On this amp as well as the guitar input you also have a MP3/Line input which allows you to plug in any device which offers MP3 playback. This makes practice fantastic as you can jam along to your favourite songs or backing tracks either through the maps speakers or all through the same set of headphones. The headphone output on the Core 10 also doubles up as an emulated output meaning you can push your sound through an additional speaker system or PA.
Insider Software
With all of the ID Core range you have the option to link to your PC or MAC via USB to link up with Blackstars Insider software. This handy piece of software allows you to edit your patches with more variables and save/store as many as you like. The USB is also able to be used as a direct record out to your PC via the insider software or any DAW.
Blackstar ID Core 10 V2 Stereo Combo Guitar Amplifier
Product Range: ID:Core
Model ID: Core Stereo 10
Technology Type: Digital
Wattage: 10
Inputs: Guitar Input, MP3/Line Input, USB Input
Controls: 6 Voice Control, 12 Effects Control, Tap Tempo, USB Input, Gain, Volume, ISF, Effect Level, Tuner
Channels: 6 - Clean Warm, Clean Bright, Crunch, Super Crunch, OD 1, OD 2

DIMENSIONS

Weight: 3.7KG
Size (Width x Height x Depth): 340 x 265 x 185 (mm)