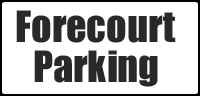 Opening Times
Mon - Sat
9.00am - 5.30pm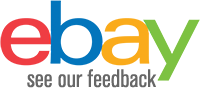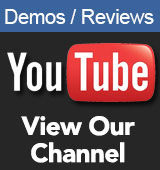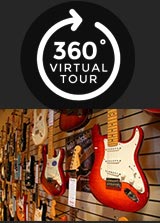 **We are fully open - Online and Instore**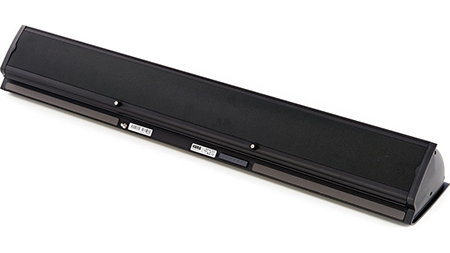 Korg paAS Speaker System
£370.00 RRP £454
4 In Stock

Pay Monthly
Deposit From £37.00
12 Months 9.9% APR - £29.19 P/M
24 Months 9.9% APR - £15.28 P/M
36 Months 9.9% APR - £10.66 P/M

Used Model Available

We have Korg paAS Speaker System available as a pre-owned unit. Call us for details on condition and spec. Click to view list.
Korg Speakers for Pa4x and Pa3x
The paAS is a dedicated speaker system for the Korg Pa4x and Pa3x Keyboards. It will fit both the 76 and 61 note versions.
A special slot is located on the rear of the instruments for this system. There are no wires, power cables or modifications required. The PAAS connects via contacts on the back of the keyboard and is the easiest way to get the best sound from your keyboard. It is perfect as use for a home system or for monitoring on stage.
Korg paAS Speaker System Specifications
System: 3 Channel Amplification System
Power: 2x20 Watt (Middle/High Frequency) + 1x40 Watt (Subwoofer)
Speakers: 5 Speakers: 2 Middle range (80 mm) + 2 Tweeters + Dual Coil Subwoofer (130 mm)
Cabinet: Aluminum case with Bass Reflex System
Connectivity: Simple connection. The power and audio signal from the Pa4X/Pa3X/Pa3X Le are via a special connector that is automatically attached to the keyboard. No additional cable or power supply is needed
Dimensions (W x D x H): 992 x 173 x 137 mm / 39.06" x 6.81" x 5.39"
Weight: 5.7 kg / 12.57 lbs.