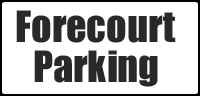 Opening Times
Mon - Sat
9.00am - 5.30pm


Sundays
Closed


2nd/ 3rd June
Closed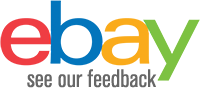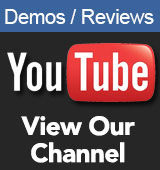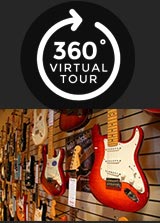 Korg NanoKontrol 2 White
The NanoKontrol 2 provides eight channels of the controllers you need to control your music software. Track select and marker functions are easily accessible along with many other track control features. The NanoKontrol 2 also features a dedicated transport control section. The buttons have been carefully selected to be useful with your software, ensuring simple and intuitive control. Many software titles - including major DAW programs are supported making your production faster and easier.
No power leads are required for the NanoKontrol 2. A single USB cable transmits all the controls and power to the controller. Its tiny but useful size makes it the perfect portable companion controller for your laptop music production needs. The NanoKontrol 2 works with the "Korg Kontrol Editor" software Load it into your computer, and use it to make detailed customized settings.
Main Controller Features:
Eight channels with a knob, fader, and three switches, respectively assigned to pan, volume, and solo/mute/record
marker button, making it easy to assign marks at important points in your song
Parameters assignable via Korg Editor Software - free. i.e. you could use the faders to control the ADSR of an envelope generator, and use the knobs to control the filters cutoff frequency and resonance, etc.