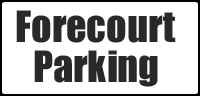 Opening Times
Mon - Sat
9.00am - 5.30pm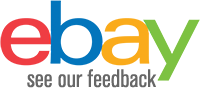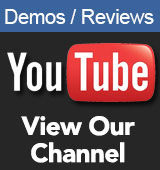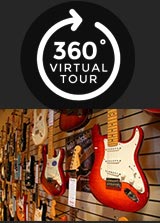 **We are here for online sales and product support - just call 01772 722468**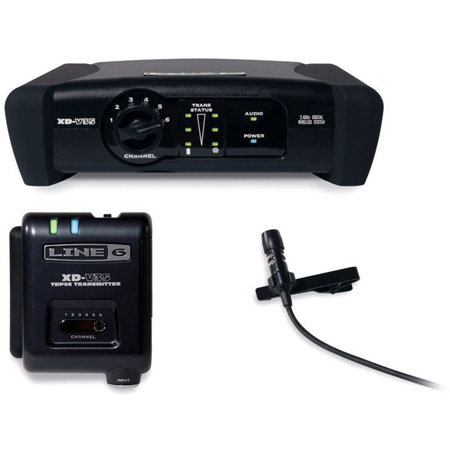 Line 6 XD-V35L Handheld Wireless System - Refurbished
£109.00 RRP £246
1 In Stock
Refurbished Details - Line 6 XD-V35L
This refurbished Line 6 wireless lavalier mic system is superb value. It comes complete with full manufacture warranty and is in great condition.
Main Features
Precision microphone modeling and EQ filter modeling technologies
Superior 24-bit, compander-free vocal reproduction
Patented, 4th-generation Line 6 digital wireless platform
One-step setup, portable desktop format
2.4GHz band operation, free from interference due to TV broadcast, white space devices, and cell phone towers
This microphone system is deigned for reliable, high quality sound. Unlike traditional analog wireless, there's no compression or expansion in the signal chain. The premium capsules capture your voice perfectly and the system transmits a full 10Hz-20kHz frequency response and wide dynamic range up to 118dBA, giving a huge amount of headroom for the clearest possible sound. Featuring six always-available channels, XD-V35 systems provide license-free operation worldwide and one-step setup, no need for RF tuning or intermodulation calculators.