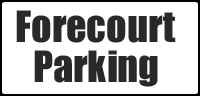 Opening Times
Mon - Sat
9.00am - 5.30pm


Sundays
Closed


2nd/ 3rd June
Closed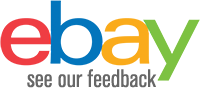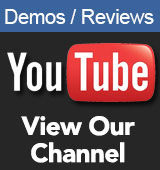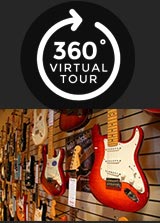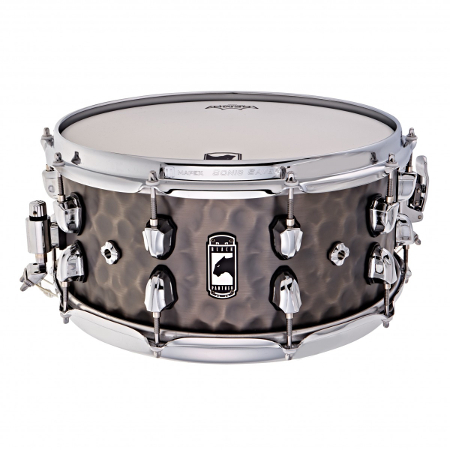 Mapex Black Panther Persuader 14x6.5 Hammered Brass Snare Drum
£439.00 RRP £499
Out of Stock
Available to Order Estimated delivery Call 01772 722468
Free Mainland UK Delivery
Next working day on orders placed before 2pm
Mapex Black Panther Persuader 14.6.5 Hammered Brass Snare Drum
Loud and Controlled! Those are the two words i would use to describe the Brand new Mapex Black Panther Persuader. Released as part of the new Black Panther series the persuader has more than earned its place among the absolutely stellar line of New Black Panther snare drums. Brass snare drums have long been a very desirable material for snare drums because of the unique characteristics that brass brings to the floor such as balanced highs, mids and low tones, when you add hammering to the shell it brings it up to a new level!
With a new series comes new features and the persuader is full of new little features that ulitmatly make the black panther series some of the best snare drums on the market today!
Black Panther Features
The shell is optimized for maximum head-control and consistent tuning across the drum head. Its rolled SONIClear bearing edges sit perfectly flat and true, maximizing contact with the heads, resulting in an wider tuning range and a full-bodied, lower fundamental pitch. To complement the SONIClear bearing edges and enhance their effect, the Persuader is equipped with Sonic Saver Hoops that fit perfectly and clamp the heads with even tension.
The Persuader also features a cylinder drive snare strainer and Butt-end adjuster with a self lubracating bearing which allows for smooth snare wire transitions while the smart microlock adjustment gives you full control over your snare settings.
Mapex Black Panther Persuader specifications
14" x 6.5"
1.2mm Hammered Brass Shell
Rolled SONIClear Bearing Edges
45 Batter Side/45 Snare Side
Quad Vented Chamber
Sonic Saver Hoops
In-Line Locking Lugs
BP Cylinder Drive Snare Strainer and Butt with Microlock Adjustment
2.3mm Snare Bed
Antique (Black) Nickel Plate Finish
Remo USA Ambassador Heads