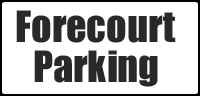 Opening Times
Mon - Sat
9.00am - 5.30pm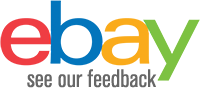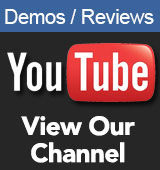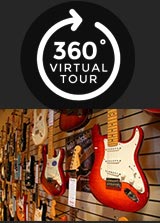 **We are here for online sales and product support - just call 01772 722468**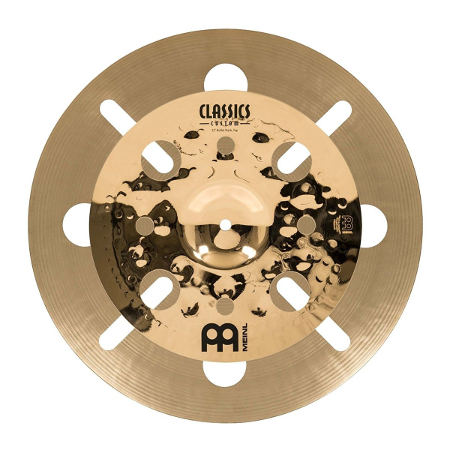 Meinl Artist Concept Luke Holland Bullet Stack
£455.00 RRP £335
Out of Stock
Available to Order Estimated delivery Call 01772 722468

Pay Monthly
Deposit From £45.50
12 Months 19.9% APR - £37.59 P/M
24 Months 19.9% APR - £20.50 P/M
36 Months 19.9% APR - £14.86 P/M
overview
The Meinl Bullet Stack is part of the Artist Concept range. Developed by Instagram and youtube sensation Luke Holland as well as the MEinl R&D Team they came up with the Bullet stack. Comprised of a 12" Classics Custom Top and a 16" Byzance Bottom The bullet stack makes its pressence known very quickly and abruptly and then disappears completely making it ideal for making interesting patterns and coming up with different layers and textures behind the drum kit. Perfect for a wide range of genres including Rock, Metal, RnB and electro the bullet stack offers a sharp abrasive sound with a very short decay. Made from B10 and B20 bronze for enhanced durability the bullet stack can take a beating and still deliver over and over again. whilst the brilliant sandblasted finishes contribute towards the stunning sound and appearance. With an extremely bright attack and fast decay, the Meinl Artist Concept Luke Holland Bullet Stack Cymbals are the perfect addition to any existing drumming setup.
Artist Concept Series
The Meinl Artist Concept Model series cymbals are a new line of effects cymbals from Meinl, featuring a range of unique and innovate cymbal designs, each offering a whole new level of creative possibility for use at the player's disposal. With four artist-inspired cymbals currently available, you can be sure to find a cymbal to match your drumming style or genre. Alternatively, you can choose a cymbal which is beyond the realms of your current style, and use it to experiment and explore new ways of drumming. The aim of the Artist Concept cymbals is to provide artists and drummers with a refreshing new element in their setup, and allowing them to expand upon their drumming capabilities and skills.
Features
16" cymbal stack/li>
Developed for YouTube drumming sensation Luke Holland (Jason Richardson)
Fast and fiery attack
Great for accents and timekeeping
Disappears the second you let up
Traditional and brilliant surfaces offer cut and a neutral decay
Perforated top and bottom eliminate overtones
Specifications
Type: Splash/Crash Stacked Cymbal
Size: 12" Top/16" Bottom
Sound: Abrasive, Musical, Trashy
Styles: Electro, Jazz, RnB, Studio, World, Reggae, Pop, Fusion
Timbre: Mid-Bright
Character: Abrasive, Cutting
Pitch: Low-Mid
Volume: Medium
Sustain: Medium-Short
Lathe: Narrow Blade
Material: B10, B20
Weight: Thin
Finish: Brilliant, Sandblasted