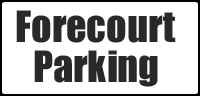 Opening Times
Mon - Sat
9.00am - 5.30pm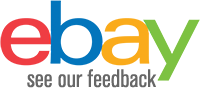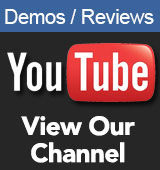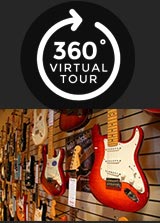 **We are here for online sales and product support - just call 01772 722468**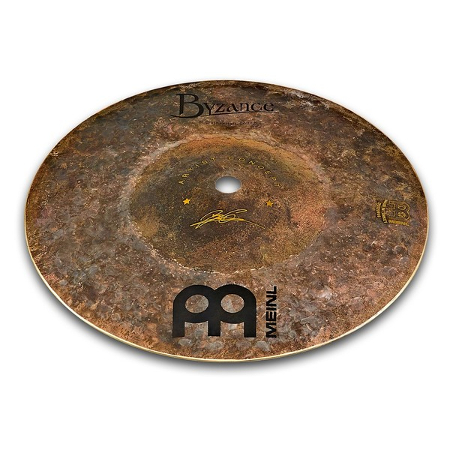 Meinl Artist Concept Benny Grebb Crasher Hats
£455 RRP £495
Out of Stock
Available to Order Estimated delivery Call 01772 722468

Pay Monthly
Deposit From £45.50
9 Months 0% APR - £45.50 P/M
12 Months 9.9% APR - £35.90 P/M
24 Months 9.9% APR - £18.79 P/M
36 Months 9.9% APR - £13.11 P/M
Overview
The Benny Greb crasher hats are something completely unique as they feature 4 separate cymbals sandwiched together that collapse against each other at every hit. this creates an incredibly unique sound that is perfect for accents and ghost notes as well as playing subdivisions. The Meinl crasher hats deliver a super short, dry, clear and bright sound that is very dynamic.
Artist Concept Series
With the Artist Concept Series you can be sure to find a cymbal to match your drumming style or genre. Alternatively, you can choose a cymbal which is beyond the realms of your current style, and use it to experiment and explore new ways of drumming. The aim of the Artist Concept cymbals is to provide artists and drummers with a refreshing new element in their setup, allowing you to expand upon your drumming capabilities and skills.
Features
FX hi-hat
Built from 4 cymbals sandwiched together
Fast, neutral, controlled and slightly trashy
Shaker-like attack
Specifications

Styles: Electro, Jazz, RnB, Studio, World, Reggae, Pop, Fusion
Timbre: Mid-bright
Character: Trashiness/mellow
Sustain: Short
Volume: Low
Material: B20/B8 bronze
Finish: Raw
Weight: Thin
Shaping: Hand hammered