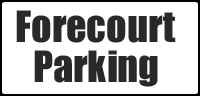 Opening Times
Mon - Sat
9.00am - 5.30pm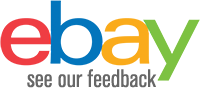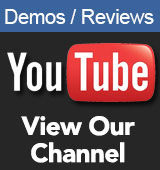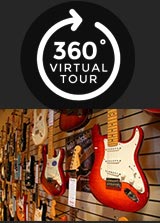 **We are fully open - Online and Instore**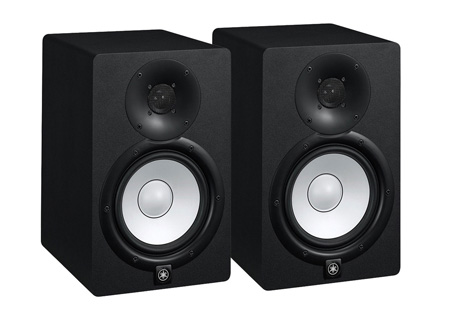 Yamaha HS7 Studio Monitor Black - Pair - Refurbished
£290.00 RRP £392
1 In Stock

Pay Monthly
Deposit From £29.00
12 Months 9.9% APR - £22.88 P/M
24 Months 9.9% APR - £11.98 P/M
36 Months 9.9% APR - £8.35 P/M
Yamaha HS7 Studio Monitor Pair - Refurbished - Details
Our HS7 studio monitors have come direct from Yamaha as 'Refurbished'. They may previously have been used by Yamaha for a show or demonstration then re-boxed and supplied to us in as new condition complete and ready to go. It's a great way to save money. They come complete with a new 2 years warranty as well.
Main Features:
2-way bass-reflex bi-amplified nearfield studio monitor with 6.5" cone woofer and 1" dome tweeter
43Hz - 30kHz (-10dB), 55Hz - 24kHz (-3dB) frequency response
60W LF plus 35W HF bi-amp system for high-performance 95W power amplification
ROOM CONTROL and HIGH TRIM response controls
XLR and TRS phone jack inputs accept balanced or unbalanced signals
2 Year Manufacture Warranty
The HS7 is renowned for its superior flat response and natural attention to detail. You will be able to mix and master your music with absolute precision and be confident in the reliability and build quality of the speaker. It is the perfect choice for home/ professional studios and even used for musical instruments and DJ's.
2-way bass-reflex bi-amplified nearfield studio monitor with 6.5" cone woofer and 1" dome tweeter
43Hz - 30kHz frequency response
60W LF plus 35W HF bi-amp system for high-performance 95W power amplification
ROOM CONTROL and HIGH TRIM response controls
XLR and TRS phone jack inputs accept balanced or unbalanced signals
Dimensions: W:210mm (8.3") / H:332mm (13.1") / D:284mm (11.2")
Weight: 8.2kg (18.1 lbs.)
LEVEL control (+4dB/center click) , EQ: HIGH TRIM switch (+/- 2dB at HF) / ROOM CONTROL switch (0/-2/-4 dB under 500Hz)