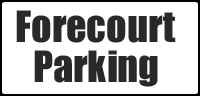 Opening Times
Mon - Sat
9.00am - 5.30pm


Sundays
Closed


2nd/ 3rd June
Closed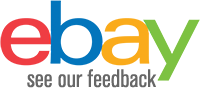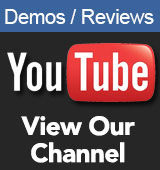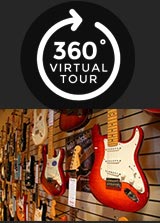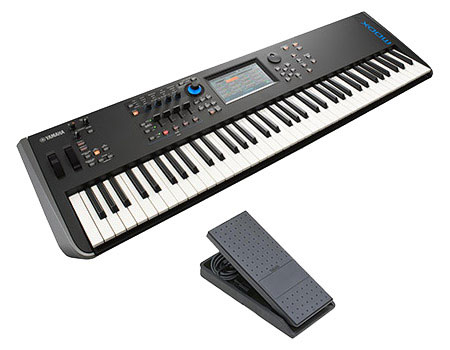 Yamaha MODX7 With FC7 Foot Controller
Bundle currently not available. However Bundle componants may be in stock
The Yamaha MODX7 bundle with the FC7 foot controller gives complete hands-free control of the mighty power of the FM-X and AWM2 sound engine. The versatile sound capabilities of the MODX mean the only way to take advantage when performing live is to have the foot pedals. The FC7 emulates the super knob controller which can control up to 128 parameters at once.
Yamaha's Most Powerful Sound Engine
The MODX7 contains Yamaha's most powerful ever sound engine. The dual engine contains AWM2 and FM-X (FM Xpanded). Whilst AWM2 takes care of highly detailed sampled based sounds, the FM-X engine makes use of the original FM synthesis system found in synths like the classic DX series. Famed for their quality and warmth the FM system on the MODX7 offers even more capabilities and control then the originals but with the classic vintage tone and quality. The capability to have both systems all in one place makes for unprecedented sound creation possibilities.
1Gb Sample Memory
Create your own sounds and performances using your own samples with the 1Gb flash memory. MODX can import your samples so you can use them as sound effects, drums/ single hits or your own sounds. With the capability of having so many splits you can have zones of sounds/ samples across the keyboard for huge performances.
Powerful Arpeggio System
The MODX7 has an incredibly powerful arpeggiator system. There are around 10,500 patterns to choose from covering all styles from bass riffs, to lead synth, guitar patterns, drums and more. Up to 8 arpeggio patterns can be triggered at once - one for each of the 8 parts of the performance! It is even possible to create your own arpeggio patterns and use them so you can create exactly the feel and patterns you need for your performance.
MODX7 Bundle Specification
Keyboard
76 Key with initial touch response
Tone Generator
Sound Generation: Motion Control Synthesis Engine with FM-X (8 operator, 88 algorithms) and AWM2 (8 element voices up to 16 parts)
Polyphony: FM-X - 61 Notes, AWM2 - 128 note max
Waveforms: Preset 5.67Gb. User - 1Gb
Performances: Approx. 2000
Filters: 18 Types
Effects System: Reverb x12 types, Variation x 85 types, Insertion (A/B) x 85 types, Master effect x 23 types
Sequencer
Note Capacity: Approx 130,000 notes
Tempo: 5-300 BPM
Performance Recorder: 128 songs
Tracks:16
Recording Type: Real-time replace, real-time overdub, real-time punch in/out
Sequence Format: MODX Original Format, SMF format 0/1
Motion Sequencer: + 1 Lanes max
Arpeggiator
Parts: 8 Parts simultaneous
Presets: 10,239 types
User: 256 types
Others
Live Sets: Preset: 256 and more, User: 2048
Controllers: Master Volume, A/D Input, USB Volume, Pitch Bend Wheel, Modulation wheel, Control sliders x4, Knobs x4, Super Knob, Data Dial
Display: 7" TFT Colour wide touch screen
USB Audio Interface: 44.1kHz, Out 10 channels (5 Stereo), in 4 channels (2 Stereo channels)
Connectors: USB TO DEVICE, USB TO HOST, MIDI In/ Out, Foot Controller 1/2, Foot Switch (Assignable / Sustain), Output L/MONO/R - 6.3mm phones jacks, PHONES, A/D Input L/R 6.3mm Phone jacks
Weight: 7.4Kg (16lbs 5oz)
Dimensions: (WxDxH) 1144 x 331 x 134(mm).... (45-1/16" x 13-1/16" x 5-1/4")
FC7 Controller
5-foot cable
1/4" phone plug
Durable construction with studded footplate for added grip
FC3A
Piano style metal pedal with half damper response