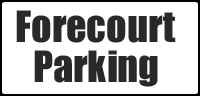 Opening Times
Mon - Sat
9.00am - 5.30pm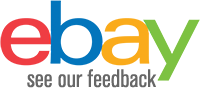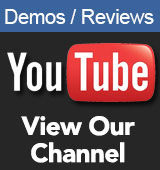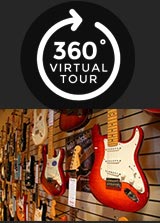 **We are here for online sales and product support - just call 01772 722468**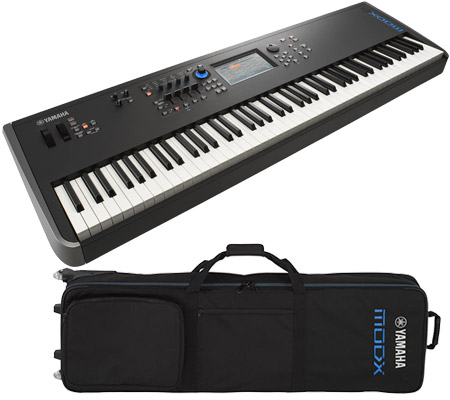 Yamaha MODX8 With Padded Gigbag
Bundle currently not available. However Bundle componants may be in stock
Get the Yamaha MODX8 synthesizer and official gigbag bundle to keep your new instrument protected as you take it around with you. MODX8 is essentially the baby Montage 8 with a superb 88 note weighted piano action, world class sounds and the most innovative real-time sound control capabilities of any synth in its class.
The sound engine in the MODX is exactly the same as found in the flagship Yamaha Montage 8, offering top class AWM2 sounds and FM-X sound engine showing off the classic sounds from products like the world renowned DX7 and classic FM products of yesteryear. However the MODX8 offers an 88 note weighted piano action so when making use of the incredible CFX piano or the free Bosendorfer piano library sounds, you get much more control and dynamics from the keys giving an authentic piano playing experience.
The top panel consists of an array of live sound controllers with 4 rotary encoders, 4 sliders and the powerful Superknob controller. Superknob can be assigned to control an array of parameters - in fact up to 128 of them all in a single swoop! Its possible to adjust an LFO on one part whilst increasing the cutoff, then reduce the volume of another part and change reverb level on another - your imagination is the limit here. It offers unprecedented control and can even all be controlled live by a single FC7 foot pedal.
Our MODX8 bundle comes with the official Yamaha MODx gigbag. This bag offers deluxe padding and robust design to protect your instrument during transport. Designed specially to fit, it also has wheels for pulling along and a separate compartment on the front for accessories. Of course the ligthweight 13.8kg design of the MODX8 means its a breeze to carry in the bag anyway.
MODX8 Specification
Keyboard
88 Note GHS (Graded Hammer) with Initial Touch Response
Tone Generator
Sound Generation: Motion Control Synthesis Engine with FM-X (8 operator, 88 algorithms) and AWM2 (8 element voices up to 16 parts)
Polyphony: FM-X - 61 Notes, AWM2 - 128 note max
Waveforms: Preset 5.67Gb. User - 1Gb
Performances: Approx. 2000
Filters: 18 Types
Effects System: Reverb x12 types, Variation x 85 types, Insertion (A/B) x 85 types, Master effect x 23 types
Sequencer
Note Capacity: Approx 130,000 notes
Tempo: 5-300 BPM
Performance Recorder: 128 songs
Tracks:16
Recording Type: Real-time replace, real-time overdub, real-time punch in/out
Sequence Format: MODX Original Format, SMF format 0/1
Motion Sequencer: + 1 Lanes max
Arpeggiator
Parts: 8 Parts simultaneous
Presets: 10,239 types
User: 256 types
Others
Live Sets: Preset: 256 and more, User: 2048
Controllers: Master Volume, A/D Input, USB Volume, Pitch Bend Wheel, Modulation wheel, Control sliders x4, Knobs x4, Super Knob, Data Dial
Display: 7" TFT Colour wide touch screen
USB Audio Interface: 44.1kHz, Out 10 channels (5 Stereo), in 4 channels (2 Stereo channels)
Connectors: USB TO DEVICE, USB TO HOST, MIDI In/ Out, Foot Controller 1/2, Foot Switch (Assignable / Sustain), Output L/MONO/R - 6.3mm phones jacks, PHONES, A/D Input L/R 6.3mm Phone jacks
Weight: 13.8kg (30lbs 7oz)
Dimensions: (WxDxH) 1333 x 404 x 160(mm).... (52-1/2" x 15-7/8" x 6-1/16")