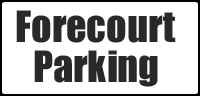 Opening Times
Mon - Sat
9.00am - 5.30pm


Sundays
Closed


2nd/ 3rd June
Closed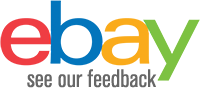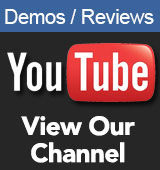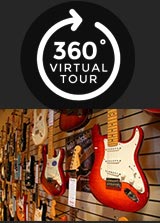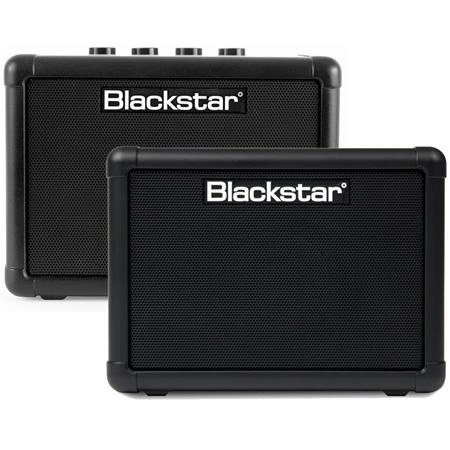 Blackstar Fly 3 Stereo Pack
£109.00 RRP £125.00
4 In Stock
Free Mainland UK Delivery
Next working day on orders placed before 2pm
Blackstar Fly 3 Stereo Pack
This Pack Includes:
Fly 3 Amplifier
Fly 103 Extension Cabinet
Power Supply
The Blackstar Fly 3 is the perfect amp for on the go musicians, with 3w of power, two independent channels, built in tape delay, and Blackstar's unique ISF technology all packed into this little amp weighing under 1KG! ISF gives you masses of colour choice for your sound, whether you like a US or a UK sound you can choose between or even find a blend between the two which suits your needs. Not usually found in amplifiers this compact the tape delay allows you to achieve spacey full sounds even from a compact pocket amp.
The Fly 3 runs off 6 AA batteries which can be rechargeable meaning you are charged up and ready to go anywhere. There is also an optional extra DC power supply for the house meaning you can save your battery life for out and about, normally sold separately the power supply is included in the bundle.
Unlike most other amplifiers at this price point you have an MP3 Line-input meaning you can jam along to your favourite songs on the go or even just use the amp itself as a wireless speaker in the garden or out on the road, paired with the Tone:Link Bluetooth adapter you can even leave you phone or music device in your pocket whilst it is playing. Another function not normally available at this price is an emulated output meaning you can use the fantastic tones of this little amplifier for recording or even push it through a bigger speaker or PA system.
This bundle also includes the Fly 103 extension cabinet expanding you from 3w of power to 6w doubling the output and adding a great sense of space to your sound.
Blackstar Fly3 Stereo Pack Specification
Wattage: 6
Inputs: Guitar Input, MP3/Line Input
Controls: Gain, Volume, Overdrive Switch, EQ (ISF), Delay Level, Delay Time, MP3/Line Input, Speaker Emulated Output, Input
Channels: 2 - Clean, Overdrive
Speakers: 2x3"
Weight: 1.5KG
Dimensions (Width x Height x Depth): 170 x 126 x 102mm (per Cabinet)