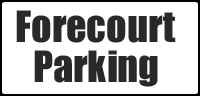 Opening Times
Mon - Sat
9.00am - 5.30pm


Sundays
Closed


2nd/ 3rd June
Closed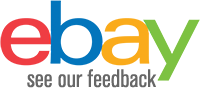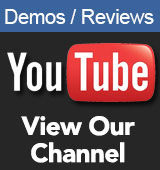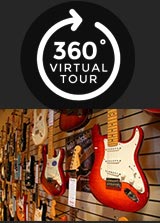 Fender Fender Acoustasonic 15 Electro-Acoustic Guitar Amplifier
£95.00 RRP £99.00
1 In Stock
Mainland UK delivery only - £6.99
Overnight Delivery with 2 Hour Window - Order before 2pm
Fender Acoustasonic 15 Electro-Acoustic Guitar Amplifier
The Fender Acoustasonic 15 offers 15 watts of power through a Fender 6" specially designed speaker. The Joy of a low powered acoustic amp is that it allows you to alter and tweak the sound of your Electro-Acoustic guitar. On the Acoustasonic 15 you have two independent channels one with a jack input for your guitar and one with an XLR for a microphone. This makes the amp perfect for gig rehearsal or smaller acoustic gigs (pubs/clubs). With regards to control you have independent volumes for both channels, a 3-band EQ for the guitar input, and even a Chorus control. Chorus is widely used by acoustic guitar players all over the world due to small amounts achieving a fuller and warmer sound to make it sound as if there is more than one guitar playing. In addition to all of this you have a headphones socket allowing you to practice for your gig quietly without upsetting the neighbours.
Fender Acoustasonic 15 Electro-Acoustic Guitar Amplifier
Series: Acoustasonic
Country Of Origin: CN
Color: Brown and Wheat
Amplifier Type: Solid State
Control Knobs: Round Brown Plastic with White Indicator Line
Inputs: Two - (One 1/4" and One XLR)
Cabinet Material: 5-Ply 5/8" Lightweight Plywood
Handle: Moulded Plastic Strap with Nickel-Plated Caps
Speaker: 6" Fender Special Design
Total Impedance: 4 ohms

Dimensions
Height: 14.37"
Width: 13.78"
Depth: 9.45"
Weight: 5.9kg