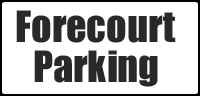 Opening Times
Mon - Sat
9.00am - 5.30pm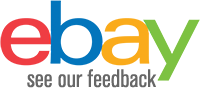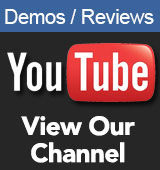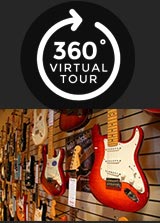 Same Range
**We are fully open - Online and Instore**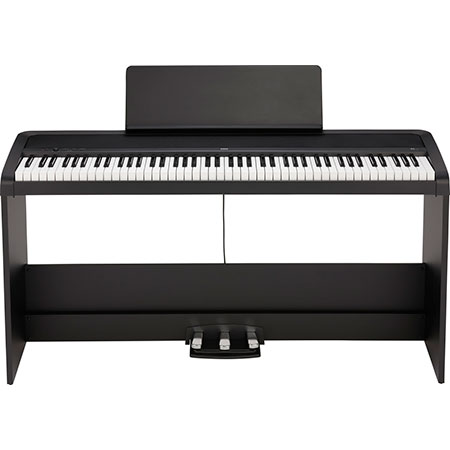 Korg B2 Digital Piano With Stand And Pedals - Black
£479.00 RRP £500
1 In Stock

Pay Monthly
Deposit From £47.90
9 Months 0% APR - £47.91 P/M
12 Months 9.9% APR - £37.79 P/M
24 Months 9.9% APR - £19.78 P/M
36 Months 9.9% APR - £13.80 P/M
The complete Korg B2 (B2SP) comes with the official wooden stand and triple pedal set which all fit together perfectly for a modern styled, compact, digital home piano. The B2 itself features high quality sound from the great quality built-in speakers, 12 specially selected sound including a German and Italian piano and it will even link to your smartphone or tablet for audio/ MIDI recording and playback. Its is the complete all in one home piano solution for learners or players of any level.
A Piano for All Levels Of Player
Whether a starter, intermediate player or seasoned professional; the Korg B2 offers the quality of sound, authentic piano feel and features required to suit all needs. The NH (Natural Hammer) weighted keys give a confident and dynamic response and a great playing experience just like that of a real piano. This is combined with a choice of specially selected voice that compliment the instruments great design. With this particular model it comes with the stand and pedal set so any piano players will feel at home with the solid stand, sleek looks and triple pedals you would normally only find on a grand piano.
The Italian Piano offers a rich and detailed sound with a tone ideal for the likes of Jazz and ballad music. A German Piano voice has all the dynamics, brightness and tonal control all players need for pop, rock and classical styles. No matter what way your piano mood takes you the B2 has got it covered.
Get Connected - USB Audio/ MIDI
Share, create and record with the new advanced USB connection capabilities. The B2 is equipped for audio and MIDI transfer direct with compatible smart devices/ tablets along with the capability to trigger additional sounds from MIDI apps. For example; using an Apple Camera Connection Kit allows you to plug into the compatible iphone or iPad and allows you to record your performances direct to your device with an app. It is also possible to play audio back through the B2 piano speakers and play along with your favourite artists all in one place!
The added MIDI capability means you can trigger apps such as the included 'KORG Gadget 2 Le' DAW music production app and 'KORG Module Le' piano keyboard sound module app. With these apps you will be able to play more high quality pianos, synths and more and even start building a production of your performance.
Technical Specification
Keyboard: 88 key (A0-C8), NH (Natural Weighted Hammer Action) Keyboard
Touch Control: Three types
Pitch: Transpose, Fine tuning
Temperament: Equal temperament
Sound Generation: Stereo PCM
Maximum Polyphony: 120 voices (max)
Sounds: 12
Effects: Reverb, Chorus
Demo Songs: 12
Metronome: Tempo, Time signature and Volume controls
Pedal: Damper* * Half-pedaling supported with Optional Pedal unit PU-2 (Sold separately)
Connections: PHONES (Headphone/ LINE OUT combined use), USB TYPE B), AUDIO IN, PEDAL
Controls: Power, VOLUME, PIANO PLAY, SOUND, METRONOME
Power Supply: DC 15 V, AC adapter (included)
Power Consumption: 8W
Amplification: 15 W x 2
Dimensions: (W x D x H) 1,312 x 336 x 117 mm / 51.65" x 13.23" x 4.61" (including projections, excluding music stand) or
1,312 x 336 x 750 mm / 51.65" x 13.23" x 29.53" (including STB1 optional stand and projections, excluding music stand)
Weight: 11.4 kg / 25.13 lbs.
Included Items: AC adapter, Music stand, triple pedal set, wooden stand