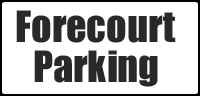 Opening Times
Mon - Sat
9.00am - 5.30pm


Sundays
Closed


2nd/ 3rd June
Closed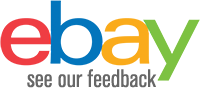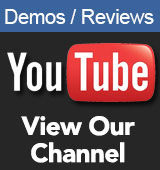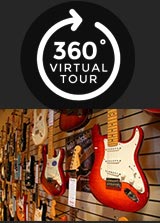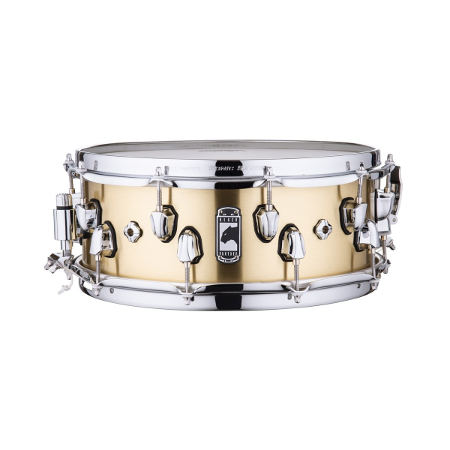 Mapex Black Panther Metallion 14x5.5 Brass Snare Drum
£359.00 RRP £399
Out of Stock
Available to Order Estimated delivery Call 01772 722468
Free Mainland UK Delivery
Next working day on orders placed before 2pm
Mapex Black Panther Metallion 14x5.5 Brass Snare Drum
The Mapex Black Panther Metallion is not a snare drum that you are likely to forget anytime soon. With is 1.2mm seamed brass shell delivers a balance full tone with tons of low end making it perfect for genres like rock and metal but don't be discouraged this snare is so versatile that it could work in almost any setting its put in. Brass is a very sought after material in the drumming world, people love it because it give such tone and clarity so when one come along at this kind of price point you cant help but be excited at the possibility of a professional grade brass snare drum for an affordable price.
As well as having a highly sought after materials, the Metallion also offers the BP Cylinder drive snare strainer and butt with micro-lock adjustment technology. This gives you full control and stops the snare drum for loosening during playing which can ruin your snare tone completely if that happens!
Mapex's unique SONIClear bearing edge technology ensures better contact between drum head and shell. This increased head-to-shell contact improves shell vibration and allows for improved resonance, and ease of tuning.
A unique Black Panther component, Mapex's Sonic Saver counter-hoops further focus the snare's overall sound with their unique profile - also reducing wear and tear on sticks while dramatically enhancing its response.
Mapex Black Panther Metallion Specifications
14" x 5.5"
1.2mm Seamed Brass Shell
Rolled SONIClear Bearing Edges
45 Batter Side/45 Snare Side
Quad Vented Chamber
Sonic Saver Hoops
Staggered 1/8" Offset Locking Lugs
BP Cylinder Drive Snare Strainer and Butt with Microlock Adjustment
2.3mm Snare Bed
Brushed Gloss Finish
Remo USA Ambassador Heads