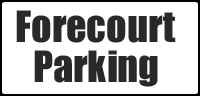 Opening Times
Mon - Sat
9.00am - 5.30pm


Sundays
Closed


2nd/ 3rd June
Closed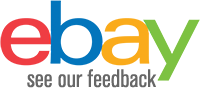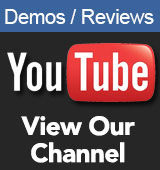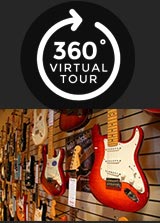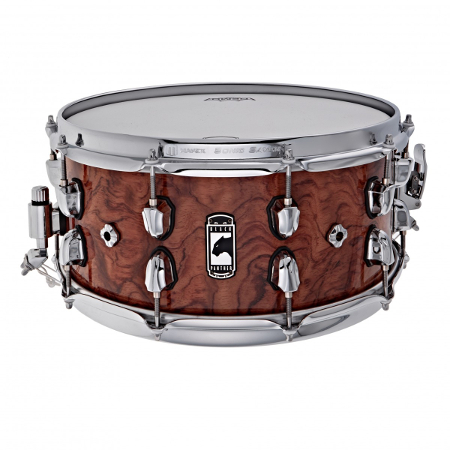 Mapex Black Panther Shadow 14x6.5 Birch/Walnut Snare Drum
£289.00 RRP £329
1 In Stock
Free Mainland UK Delivery
Next working day on orders placed before 2pm
Mapex Black Panther Shadow 14x6.5 Birch/Walnut Snare Drum
The Mapex Black Panther Shadow is a Hybrid shell snare drum combining birch and walnut to create something unique, the birch provides you with the warmth and a cutting attack while the walnut provides you with excellent projection and clarity. Hybrid shell snare drums are becoming more and more popular with drummers due to their versatility, not to mention that normally for a hybrid shell snare drum you would be paying a lot of money but the Shadow sits at a very nice price point for the amount of quality that you get.
SONIClear Bearing Edges
Mapex's unique SONIClear bearing edge technology ensures better contact between drum head and shell. This increased head-to-shell contact improves shell vibration and allows for improved resonance, and ease of tuning.
Sonic Saver hoops
A unique Black Panther component, Mapex's Sonic Saver counter-hoops further focus the snare's overall sound with their unique profile - also reducing wear and tear on sticks while dramatically enhancing its response.
Mapex Black Panther Shadow Specifications
14" x 6.5"
7-ply, 6.85mm Hybrid Birch/Walnut Shell
SONIClear Bearing Edges
Top and bottom edges = Rounded 45 Centre with SONIClear 3/8" Outer Cut
Triple Vented Chamber
Sonic Saver Hoops
In-Line Locking Lugs
BP Cylinder Drive Snare Strainer and Butt with Microlock Adjustment
2.3mm Snare Bed
Dark Maple Burl Trans' Gloss Finish
Remo USA Ambassador Heads