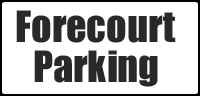 Opening Times
Mon - Sat
9.00am - 5.30pm


Sundays
Closed


2nd/ 3rd June
Closed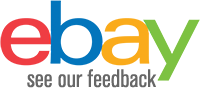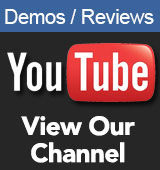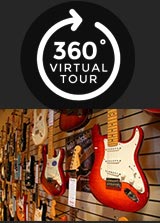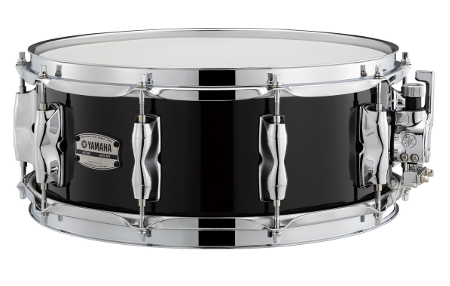 Yamaha Recording Custom 14x5.5 Birch Snare Drum Solid Black
£460.00 RRP £515
Out of Stock
Available to Order Estimated delivery Call 01772 722468
Free Mainland UK Delivery
Next working day on orders placed before 2pm
Yamaha Recording Custom 14x5.5 Birch Snare Drum, Solid Black
Overview
The Yamaha 14 x 5.5" Recording Custom Birch Snare in Solid Black Finish features revamped lugs, Q-Type Strainer and 6ply birch construction. The ideal studio snare! The Recording Custom Snare has been released in two sizes - 14 x 5.5" for a wide tuning range and dynamic response and a 14 x 8" for extra depth and powerful tone. Both models are available in the four Recording Custom finishes.
6 ply 100% Birch Shell Snare Drum
Sharp, yet rounded enough to hit the sweet spot with every pop. Masterful at delivering flawless sound. The core sound of the Yamaha Recording Custom Snare is crisp, clear articulation, embodied in vintage warmth. A perfect balance of highs and lows. Birch shells ensure tone is aggressive and bright, but blended nicely with enhanced bass frequencies.
Q-type Strainer
The updated Yamaha Recording Custom snares feature a heavy-duty Q type strainer that perfectly combines style and function. With a classy aesthetic the Q-Type snare throw off offers a solid, stable, smooth action. The robust design makes snare replacement and adjustment easy enabling you to dial in the ideal tone for any situation or style.
Finished to Perfection
Yamaha's Recording Custom range has only ever had 4 finishes - Solid Black, Classic Walnut, Real Wood and Surf Green. A core stock of stunning colours offering drummers with a classy selection without being overwhelmed by too many options. This 14 x 5.5" Yamaha RBS1455 snare features a classy Solid Black finish providing a classic aesthetic that perfectly contrasts with the chrome hardware.
Features
30-degree bearing edges for maximum head to shell contact
6mm 6-ply birch shells provide balanced tone that's perfect for recording
Triple-flanged hoops allow shell to resonate more freely
High-tension one-piece lugs ensure optimum sustain
Q Type strainer is robust and smooth to operate
Solid black finish is glossy, bold and looks stunning
Yamaha Recording Custom 14x5.5 Birch Snare Drum Specifications
Diameter: 14"
Depth: 5.5"
Hoop: Triple-flanged
Lugs: 10
Shell Material: Birch
Shell Thickness: 6-ply 6mm
Top Head: Remo US Coated Ambassador
Bottom Head: Remo US Snare Ambassador
Strainers: Q Type, DC3 Type
Snare Wire: 25 strand high carbon steel
Bearing Edge: 30-degree