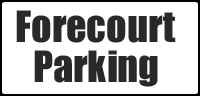 Opening Times
Mon - Sat
9.00am - 5.30pm


Sundays
Closed


2nd/ 3rd June
Closed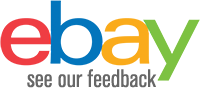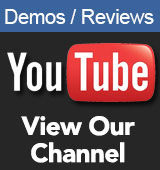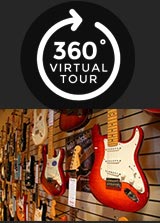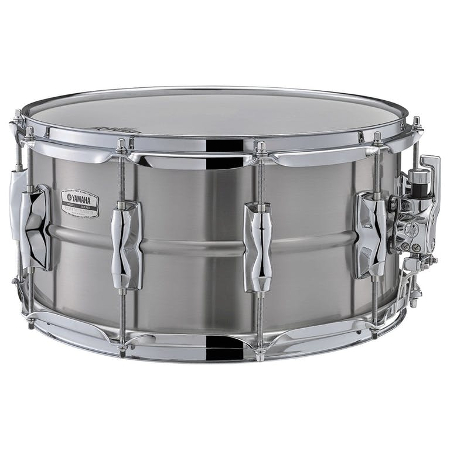 Yamaha Recording Custom Stainless steel Snare 14x7
£479.00 RRP £579
Out of Stock
Available to Order Estimated delivery Call 01772 722468
Free Mainland UK Delivery
Next working day on orders placed before 2pm
Yamaha Recording Custom Stainless Steel Snare 14x7
Overview
The Recording Custom Stainless Steel Snare Drum from Yamaha was designed in collaboration with legendary drummer and Yamaha artist Steve Gadd to reintroduce their recording custom series with modern technology and the latest advancements for optimizing its sound. Possessing precision-machined lug nuts, Remo heads, Q type and DC3 type strainers and an outward center bead, Yamaha's Recording Custom Snare Drum is an excellent addition to any drummer wanting to fully utilize their recording custom drum kit.
Stainless Steel Snare Drum
The recording custom snare drum is constructed out of stainless steel to deliver an overly bright tone that has a powerful cut that can penetrate the high frequencies and allowing for it to cut through loud music. The steel also provides an excellently long sustain to help create a big tone and provides the snare drum with a distinctive rimshot sound that is satisfyingly sharp and is excellent for any player that use many rimshots.
Lug Nut, Centre Bead, and Strainer
Yamaha's recording custom snare drum features a one-piece lug nut that has been precision-machined to provide a noise-free control and allow for a high tension with the snare wires to add some weight in order to enhance the snares subtle low frequencies and offer great sensitivity and dynamics. The snare also possesses an outward centre bead to give the drum even more open sounds and excellent articulations, along with a Q type strainer to add some robustness to the drum and keep it all stable, with the ability to make any adjustments or replacements.
Yamaha Recording custom Stainless Steel snare 14x7
Specifications
Shell: Stainless Steel
Shell Thickness: 1.2mm
Strainer (Butt Side): DC3 Type
Strainer (Release Side): Q Type
Resonant Head: Remo: Snare Ambassador
Batter Head: Remo: Coated Ambassador
Lug: Newly Designed One-Piece
Centre Bead: Outward
Snare Wire: 20 Strand
Hoop: 2.3mm Dyna
Snare Bed: 2.4mm
Bearing Edge: 45"
Diameter: 14"
Depth: 7"