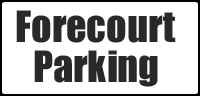 Opening Times
Mon - Sat
9.00am - 5.30pm


Sundays
Closed


2nd/ 3rd June
Closed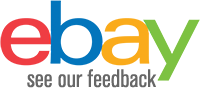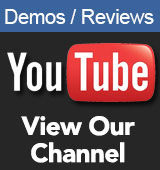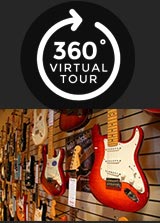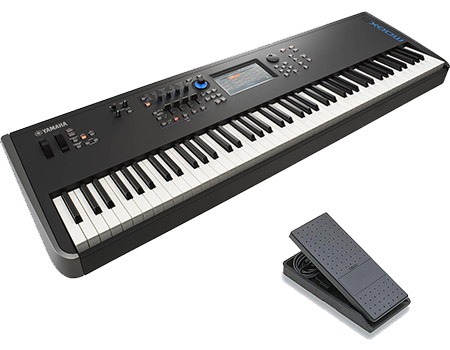 Yamaha MODX8 With FC7 Foot Controller
Bundle currently not available. However Bundle componants may be in stock
Boost the value and capabilities of your MODX8 purchase with this great value bundle deal. The MODX8 comes complete with one of our Yamaha FC7 foot controllers so you can make full use of the Superknob without having to stop playing the keys.
<>The MODX8 offers one of the finest and most versatile sound experiences on the market with incredible flexibility and editing of sounds whether live or in the studio. Using the same engine as from the flagship Montage series, there is just shy of 6Gb of waveform data stored into 2000preset performances, all created for instant playability and to offer great examples of what this fine instrument can do. The key to its performance capabilities comes in the formt of the Superknob controller. This single dial can control up to 128 parameters at once with a single twist of the dial or flick of the foot with the FC7 controller pedal. Whether changing filter, morphing sounds from one to another or changing envelope generator an effects in real-time, the Superknob can control it all.
Making use of of the popular GHS (Graded Hammer) keys you will get a full piano playing experience. The gradually weighted piano action feels like the real thing and offers superb dynamics. This complements the world class CFX piano sounds within the MODX and the additional Bosendorfer piano which can be installed. But whether playing string orchestras, synth lead or jazz guitar, this synth can play it all and in style.
Unusually for an 88 weighted instrument, the MODX8 is highly portable. Weighing in at just 13.8kg it can be easily put in to the optional dedicated soft padded bag with wheels and very easily transported from one venue to another.
MODX8 Specification
Keyboard
88 Note GHS (Graded Hammer) with Initial Touch Response
Tone Generator
Sound Generation: Motion Control Synthesis Engine with FM-X (8 operator, 88 algorithms) and AWM2 (8 element voices up to 16 parts)
Polyphony: FM-X - 61 Notes, AWM2 - 128 note max
Waveforms: Preset 5.67Gb. User - 1Gb
Performances: Approx. 2000
Filters: 18 Types
Effects System: Reverb x12 types, Variation x 85 types, Insertion (A/B) x 85 types, Master effect x 23 types
Sequencer
Note Capacity: Approx 130,000 notes
Tempo: 5-300 BPM
Performance Recorder: 128 songs
Tracks:16
Recording Type: Real-time replace, real-time overdub, real-time punch in/out
Sequence Format: MODX Original Format, SMF format 0/1
Motion Sequencer: + 1 Lanes max
Arpeggiator
Parts: 8 Parts simultaneous
Presets: 10,239 types
User: 256 types
Others
Live Sets: Preset: 256 and more, User: 2048
Controllers: Master Volume, A/D Input, USB Volume, Pitch Bend Wheel, Modulation wheel, Control sliders x4, Knobs x4, Super Knob, Data Dial
Display: 7" TFT Colour wide touch screen
USB Audio Interface: 44.1kHz, Out 10 channels (5 Stereo), in 4 channels (2 Stereo channels)
Connectors: USB TO DEVICE, USB TO HOST, MIDI In/ Out, Foot Controller 1/2, Foot Switch (Assignable / Sustain), Output L/MONO/R - 6.3mm phones jacks, PHONES, A/D Input L/R 6.3mm Phone jacks
Weight: 13.8kg (30lbs 7oz)
Dimensions: (WxDxH) 1333 x 404 x 160(mm).... (52-1/2" x 15-7/8" x 6-1/16")