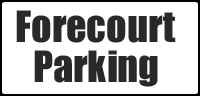 Opening Times
Mon - Sat
9.00am - 5.30pm


Sundays
Closed


2nd/ 3rd June
Closed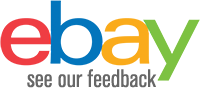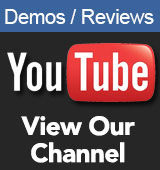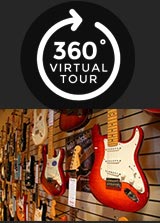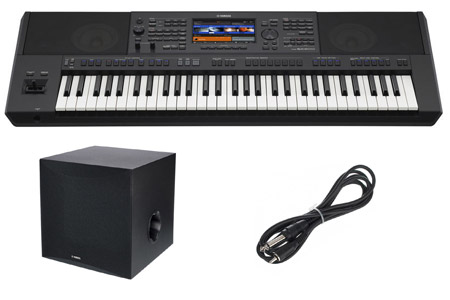 Yamaha PSR-SX900 Keyboard with SW100 Subwoofer
£1855.00 RRP £2256
1 In Stock
Free Mainland UK Delivery
Next working day on orders placed before 2pm
Pay Monthly
Pay up to 50% deposit - adjustable at checkout.
Example deposit of £185.50...
12 Months 13.9% APR - £149.18 P/M
24 Months 13.9% APR - £79.43 P/M
36 Months 13.9% APR - £56.32 P/M
48 Months 13.9% APR - £44.85 P/M
Click HERE for finance FAQ.
Included with our PSR-SX900
Unique USB turbo stick with huge selection of styles, latest firmware and playlist data
Over 10 Free Sound Packs pre-installed by us ready for you to use straightaway
Minimize the cost with Finance and Part Ex offers - We can arrange everything.
2 Year Warranty
Lifetime technical help just a call or email away
Free UK Mainland Delivery
The PSR-SX900 keyboard offers the latest Yamaha keyboard technology with Genos derived technology including the new touch screen interface and OS, new speaker system, incredible new styles and sounds and much much more. This bundle comes complete with the KS-SW100 subwoofer which works perfectly with the SX-900 and makes the sound at its best. Rich bass depth with crystal clear highs ensure the best possible sound and enjoyment. A special EQ setting with the SX-900 allows you to make the most of this bundle.
Yamaha SX-900 Keyboard Features
New FSB keyboard action - quality and re-assuring key touch
Colour Touch Screen - Easy to use interface based on Genos technology
Brand new styles and sounds - 1337 Voices and 525 styles
3 Right hand sounds now available to layer for rich voicings
REVO based drums - High quality acoustic samples used for styles make the backings sound live and dynamic
1Gb Sample expansion memory
4Gb Internal user memory
New chord looper function
Audio Recording (WAV/MP3)
Brand new speaker system - spreads the sound all around so it sounds as good behind the product as it does sat in fron of it
Bluetooth Audio - Play along with your favourite tracks through the keyboard amplification without the need for cables.
Playlist - Sort all your favourite settings in to an easy to access and neat list for instant recall
Vocal Harmonizer for singers
Powerful new effects system - More effects and higher quality and can even be used on the mic/ guitar input
Yamaha KS-SW100 Subwoofer
Simply to plug in and use with the SX-900, the subwoofer adds the low end depth that really brings to life the quality of sound the SX-900 is capable of producing. A single cable is used to connect the sub to the outputs on the back and a preset 'with subwoofer' EQ is supplied in the keyboard to use specially with this unit.
Yamaha PSR-SX700 - SX900 Is it worth it?
Video Tutorial Yamaha PSR-SX900 Playlist
Video Tutorial Yamaha PSR-SX900 Search - A Must Watch if you own a PSR SX900 or PSRSX700 or Genos