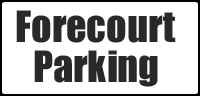 Opening Times
Mon - Sat
9.00am - 5.30pm


Sundays
Closed


2nd/ 3rd June
Closed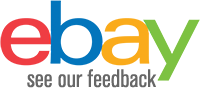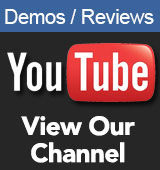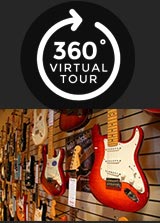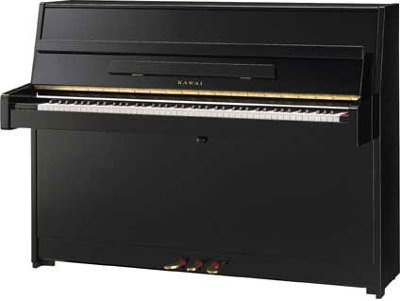 Kawai K15 Acoustic Upright Piano
£2979.00 RRP £3333
Kawai Acoustic Pianos have a 2 week lead time. They are individually prepared in the UK warehouse by a specialist Kawai technician
If delivery times are urgent please call us on 01772 722468 and we will ask for priority preparation and delivery
Free Mainland UK Delivery
Premium delivery with specialist movers
Pay Monthly
Pay up to 50% deposit - adjustable at checkout.
Example deposit of £297.91...
6 Months 0% APR - £446.85 P/M
Kawai 12 Months 0% APR - £223.43 P/M
Kawai 18 Months 0% APR - £148.95 P/M
Kawai 24 Months 0% APR - £111.72 P/M
36 Months 9.9% APR - £85.85 P/M
48 Months 9.9% APR - £67.32 P/M
Click HERE for finance FAQ.
Kawai K15
Featuring an ultra responsive action, a Solid Spruce front Soundboard and a long key stick for excellent control, the Kawai K15 is a powerful, warm sounding upright piano with outstanding reliability.
The most precise piano action in the world
The Kawai K15E offers superb tone, and the exceptional touch of Kawais Ultra-Responsive Action. To make the action resistant to climatic and seasonal changes in temperature and humidity, Kawai have pioneered the use of aluminum action rails and hammer rest rails. Hammer heads are made from 100% pressed Premium wool.
The famous institutions that have recently purchased Kawai include -
Guildhall School of Music & Drama
Trinity College
Royal College of Music
Purcell School
Yehudi Menuhin School
Pineapple Dance Studios
The soundboards of the K-series are constructed from carefully selected straight-grained Solid Spruce, and four laminated back braces provide maximum rigidity to provide enhanced tuning stability for decades of reliable performance.
Kawai`s smallest upright piano
Warm, rich and powerful tone with outstanding depth and body
Ultra Responsive Action
Solid Spruce Soundboard
Four Back Braces/Posts
Long Key-Stick for greater control of touch
10 Year Warranty
Dimensions in cm (HxWxD): 110 x 149 x 59
Weight in kg: 196
Polished Ebony Finish
YAMAHA B1 VS. KAWAI K15
Beautiful tone for the price , Just done a video comparing it to the Yamaha B1 , its interesting , see what you think ?