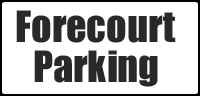 Opening Times
Mon - Sat
9.00am - 5.30pm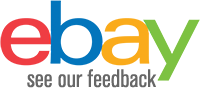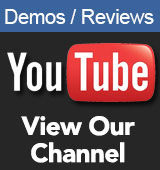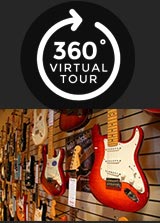 **We are here for online sales and product support - just call 01772 722468**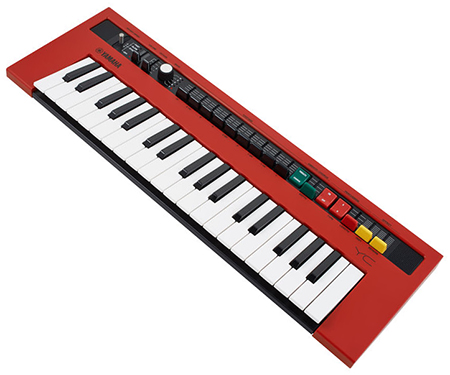 Yamaha Reface YC
£309.00 RRP £327
Out of Stock
Available to Order Estimated delivery Call 01772 722468
The reface YC makes use of powerful additive synthesis combined with 5 vintage organ waves to make a powerful and versatile combo organ sound. Based on the classic Yamaha YC series organs, there are 9 drawbars, effects and even a Leslie built into this compact mini-key keyboard. It is compact in size but has a huge sound!
Yamaha Reface YC - 5 Vintage Organ Waves
There are 5 vintage organ waves built-in to the reface-YC. The waves included are:
H, American tonewheel organ
V, British transistor organ
F, Italian transistor organ
A, Japanese transistor organ
Y, Yamaha YC-45D
Each of these high quality sounds can be manipulated using the 9 drawbars, built in effects, and rotary speaker emulation to create a huge sound from a compact instrument.
Compact Size, Great Feel
reface YC makes use of a 37 note mini-key keyboard. The touch has been designed around that of the Motif XF and the FS series keybed. A high quality feel is important when playing smaller keys.
The build quality is also incredibly good. The case and cabinet feels solid and reliable with a good weight to it.
Yamaha Reface YC - Built-In Speakers
There is a 2w, 3cm stereo speaker system built in the compact casing. With its battery power capabilities it makes the reface YC a completely portable instrument ready to play anywhere, anytime.
Connectivity
On the rear panel are a number of connections for audio and USB/MIDI. There are 2x 1/4in l/R output connections, a mini 3.5mm stereo jack aux in, USB to host and even a mini din in/out MIDI connection which comes with an adaptor cable to connect to MIDI in and Out on normal 5 pin din connections.
With the USB it is capable of linking to MIDI compatible devices but furthermore it is also possible to connect to compatible apps. There will be a number of apps available. A new app will allow users to store and load back sound straight into their instruments as there are no preset memory locations on the unit itself. The app will allow easy control of switching between your own favourite sounds.
Reface YC - Share Your Sounds With The World
Soundmondo is great application which allows users of reface products to interface directly with sound created by other reface users from anywhere on the planet! Like a huge network, users will be able to send their own sound setting up to their profile and allow others to then access and download their sounds. The potential of expanding your sound set is absolutely huge.
Keys: 37 note HQ mini key keyboard with initial touch response
Polyphony: 128
Organ Types: 5
Effects: Rotary Speaker, Distortion, Reverb
Drawbars: 9
Connections: Headphones (6.3mm stereo Jack), MIDI (mini-DIN IN/OUT), AUX IN (3.5 mm, mini stereo phone jack), L/MONO, R (6.3 mm, TS phone jack, unbalanced), USB (TO HOST), FOOT CONTROLLER FC7 (to adjust the volume)
Power Supply: 12v Dc input or 6x AA size batteries
Battery Iife: Approx. 5 hours
Dimensions: width 530 mm (20 7/8") x Height 60 mm (2 3/8") x Depth 175 mm (6 7/8")
Weight: 1.9kg
Accessories Included: AC adaptor*, MIDI breakout cable, Owner's Manual, Warranty* *May be included depending on your locale